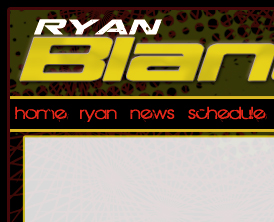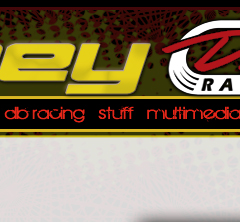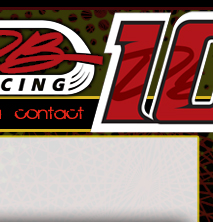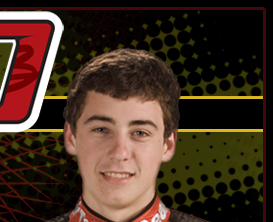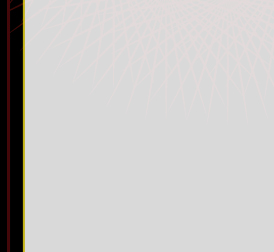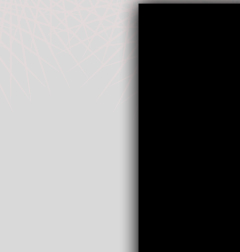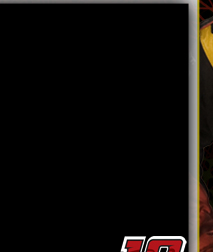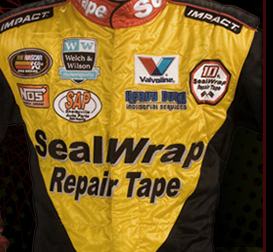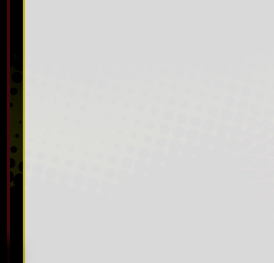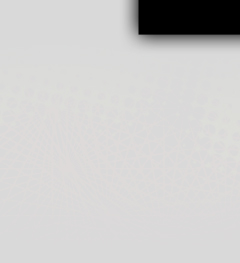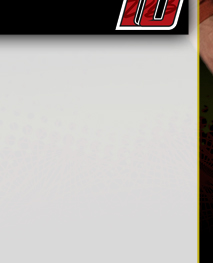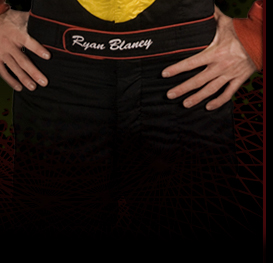 Before making his third NASCAR Nationwide Series start, Ryan Blaney slid in the window of the No. 98 Carswell Motorsports late model. Though Blaney's night didn't end up victory lane, he and the team were satisfied with the seventh place run.

"We were scheduled to run this race when we made the deal," said Blaney. "It is really helpful to get in a racecar before going to Kentucky. I haven't raced in about three weeks and it's good to get back in a car.  We really didn't start off too good, and had a flat right rear about lap 25.  We had to come in and change tires, and the older set didn't have nearly as much stager and they were a lot older.  It wasn't too awful of a night but it wasn't great either."

Blaney said after the race that one of the main reasons that the team chose to run the Blizzard Series was to gain experience for December's Snowball Derby at Five Flags Speedway. Blaney has never raced in the Derby before.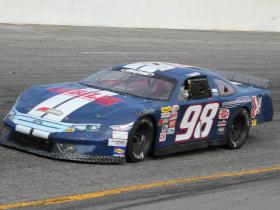 Blaney Returns to Pensacola And Nets Top Ten

Blaney Returns to Pensacola And Nets Top Ten

Ryan Blaney working the corner at Five Flags Speedway.  (Speed51.com Photo)









"We are planning on coming to the Derby and the last Blizzard race down here as well," Blaney said. "I haven't been here in a year, and these guys haven't been here in about three years. It was good to come down here and learn what works and what didn't work."

Next up for Blaney is a return to the Nationwide Series at the fast Kentucky Speedway this Saturday.  Blaney said he looking forward to getting back on the track after a disappointing run in his last NASCAR start.

"I'm really excited about Kentucky," said Blaney. "I want to redeem myself from Darlington. They guys at the shop have worked really hard to get it put back together and ready to go."