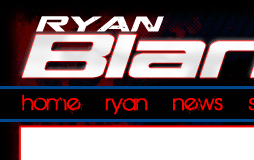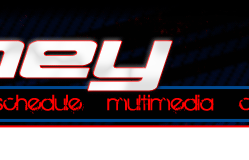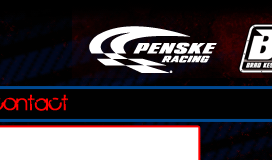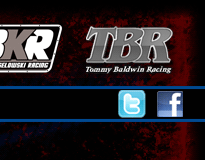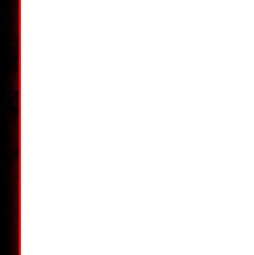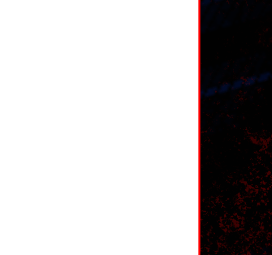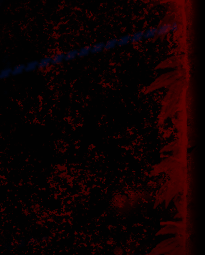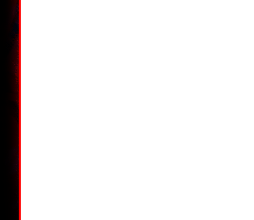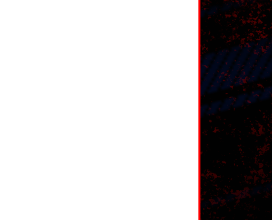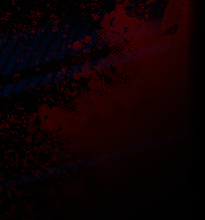 RYAN BLANEY

#22 PENSKE RACING NATIONWIDE SERIES DODGE

#29-#19 KESELOWSKI RACING TRUCK SERIES DODGE

#36 TOMMY BALDWIN NATIONWIDE SERIES CHEVROLET

#10 DB RACING K&N PRO SERIES EAST/WEST TOYOTA

RYAN BLANEY, one of the most promising young drivers in motorsports, is the 18-year old son of former World of Outlaws sprint car champion and current Sprint Cup Series regular Dave Blaney, the grandson of legendary NE sprint car and modified driver Lou Blaney and the nephew of three-time All-Star Sprint Series champion Dale Blaney. Recognized by such diverse motorsports talents as three-time and defending Sprint Cup Series Champion Tony Stewart and 1985 Indianapolis 500 champion Danny Sullivan as one of NASCAR's brightest rising stars, Blaney is competing in 2012 in the NASCAR Nationwide Series, the NASCAR Camping World Truck Series and NASCAR K&N Pro Series East and West divisions.

BLANEY has competed in 2012 in a combined seven Nationwide Series races for Tommy Baldwin Racing—where his father is a Sprint Cup Series regular—in the #36 Seal Wrap Chevrolet Impala, and for Penske Racing in the #22 Discount Tire/Snap-On Tools/SKF Dodge Challenger. BLANEY has also driven three races for Brad Keselowski Racing in the #29/#19 Cooper Standard/Reese Towpower Dodge Ram trucks in the NASCAR Camping World Truck Series. He's also made four starts in 2012 in the K&N East Pro Series in the #10 DB Racing Toyota, prepared in the race shops owned by his father in Salisbury, NC.

On September 15, BLANEY led the final 50 laps of the American Ethanol 200 Camping World Truck Series event at Iowa Speedway to win his first NASCAR major series event and the first race for the Keselowski Racing team. In only his 20th start in any discipline above the Late Model Series level, BLANEY became the youngest driver (18 years, 8 months, 15 days) ever to win in the NASCAR Truck Series, breaking the old mark of 20 years, 18 days, set by Kyle Busch with his win on May 20, 2005 at Charlotte Motor Speedway. In his 20 career major-series starts, BLANEY has 13 top-ten finishes, five top-five finishes (2 wins), and an average start/finish ratio of 9.6/12.2.

With his precocious NCWTS win at Iowa, BLANEY became the 15th driver to get his first Truck Series win within three starts and the first since Ryan Newman (10/08-Atlanta). BLANEY was the seventh first-time Truck Series winner during the 2012 season and the 12th different winner in the 15 starts through Iowa. He joins Joey Logano—now a Sprint Cup Series regular—in holding youngest-winner status among NASCAR's top three divisions. Logano is the youngest winner in both the NASCAR Nationwide Series (18 years, 21 days at Kentucky Speedway on June 14, 20080 and the NASCAR Sprint Cup Series (19 years, 1 month, 4 days at New Hampshire Motor Speedway on June 28, 2009).

Getting To Know Ryan Blaney

All About The Driver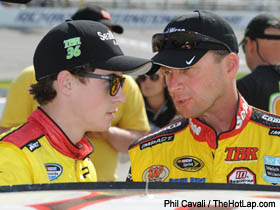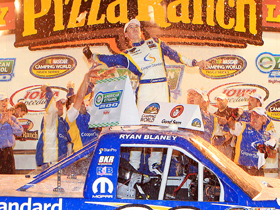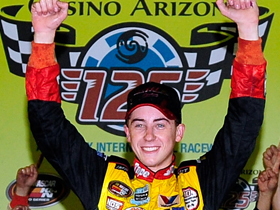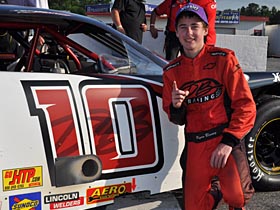 In 2011, BLANEY made an auspicious debut in heavier race cars after a stellar developmental career, winning the NASCAR K&N Pro Series West race in November at Phoenix International Raceway in dominating fashion in only his third K&N start. Blaney finished eighth in his K&N debut in April at Richmond (VA) International Raceway after qualifying 10th, he finished 17th at Iowa Speedway in May, starting third and running in the top-five for much of the event. 

In his first start in the ARCA Racing Series in June, 2011, BLANEY won the pole position in track-record time at storied Winchester (IN) Speedway, leading 154 of 200 laps before cutting a tire and finishing sixth. BLANEY finished second to eventual series champion Ty Dillon after starting on the outside pole at Lucas Oil Raceway in Indianapolis in July, leading 67 of 203 laps.

BLANEY also won the 2011 PASS South Super Late Model Championship, winning twice and posting six top-five and nine top-10 finishes in races; he also won the 2010 CRA Southern Six-Pack Championship, winning once; BLANEY finished second in 2010 PASS South points standings, winning three times and finishing in the top-10 nine times in 13 races; at age 15, BLANEY was voted the 2009 PASS South Rookie of the Year award and was again series runner-up with 12 top-10 finishes in 14 starts, finishing third in overall 2009 PASS National standings. In his debut LMS season in 2008, BLANEY produced four top-ten finishes in six starts.

As a junior developmental racer, BLANEY won 25+ races in Legend Series Cars, was the 2007 Young Lions Winter Heat Point Champion and Lowe's Motor Speedway Summer Shootout Winner in Young Lions; BLANEY was a multiple-winner in Bandalero cars at Concord Motor Sports Park and Young Guns Winter-Heat Points Champion; in Quarter Midgets, BLANEY won 100+ races in three classes and won multiple class and series titles.

RESULTS (Start/Finish): NASCAR Nationwide Series (2012)—*RICHMOND 8/7; *Darlington 17/43(crash); *Kentucky 14/15; *Indianapolis 11/27; Iowa 13/10; *Bristol 12/7; Richmond 27/9. *races for TBR, others for Penske Racing.

NASCAR Camping World Truck Series (2012)—Bristol 5/6; Atlanta 12/11; Iowa 2/1 for Brad Keselowski Racing.

NASCAR K&N Pro Series West (2011)—Phoenix 4/1 for DB Racing.

NASCAR K&N Pro Series East (2011)—Richmond 18/8; Iowa 3/10; (2012)—Bristol 9/2; Richmond 22/22; Iowa 4/2; Iowa 9/24(engine) for DB Racing.

NASCAR Whelen Modified Series (2012)—New Hampshire 11/33(crash) for Heinke/Baldwin Racing.

ARCA (2011)—Winchester 1/6; Indianapolis Raceway Park 2/2 for Venturini Racing.