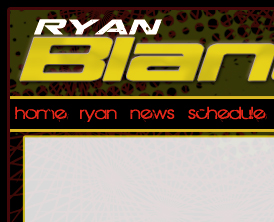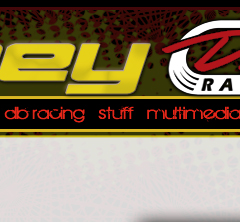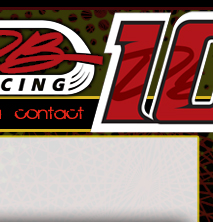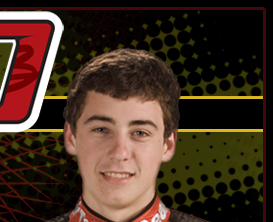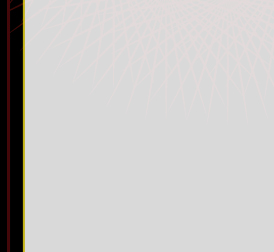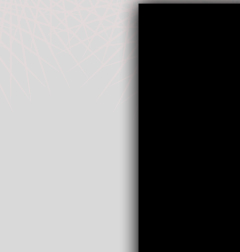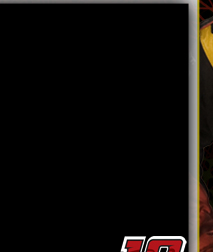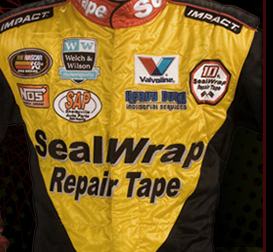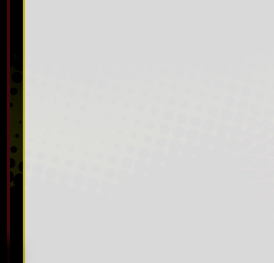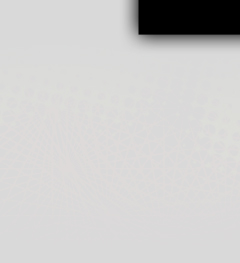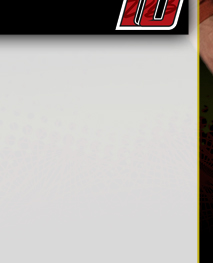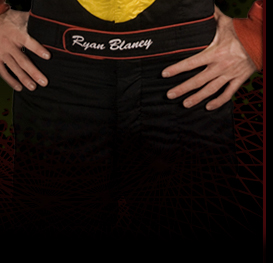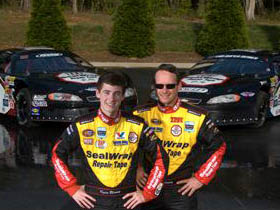 DB Racing

Information on the DB Racing Team

–DB Racing was formed in 2002 by former World of Outlaws Sprint Champion and NASCAR driver Dave Blaney.

–Dave's son Ryan now pilots the No. 10 Car, prepped in a state-of-the-art 20,000 sq. ft. shop in Salisbury, N.C.

–In 2011, DB Racing will field Super Late Models and NASCAR Regulation Stock Cars competing across three main series: the Championship Racing Association (CRA), the Pro All-Stars Series (PASS), and the NASCAR K&N Pro Series.

More Information on DB Racing Coming Soon

Racing is a family affair for Ryan and Dave Blaney and has been for generations.


Ryan's Sponsors & Supporters


Seal Wrap Automotive Repair Tape - "Just Wrap It" - is a self-fusing rubber tape.  It can be used for a variety of purposes, from radiator and heater hose leaks to re-wrap of wiring harnesses.  It also can be used in the electrical and HVAC industries. Seal Wrap requires no glues or adhesives.  Simply tear off the desired amount, stretch-and-wrap. Seal Wrap will fuse to itself and create an air and water tight seal.

Seal Wrap comes in a 1" roll and can be purchased through Welch and Wilson Motor Sports directly at 317-462-6088.  We are launching a new website, www.sealwrap.com which will feature secured online shopping and free shipping! Our new site is currently under construction but will soon be available for purchases. This product will also be available at numerous auto parts and car care retail outlets nationwide in the coming months.

Heavy Duty Industrial Services is an industrial cleaning company that specializes in water blasting, vacuum services, full time maintenance, oil well services, water hauling and rig washing. Heavy Duty's corporate office is located in the Northeast Ohio region but services coast to coast. No job is too big or too small. 24 hr/7 day a week emegency service is available. When you need a tough job done right, YOU GO HEAVY DUTY. We can be reached at  1-877-308-0026."