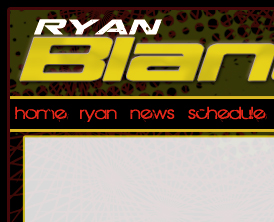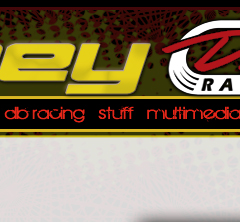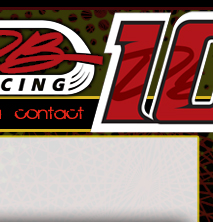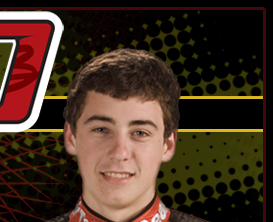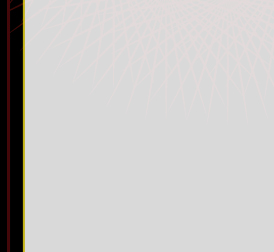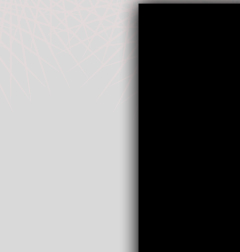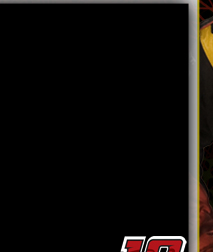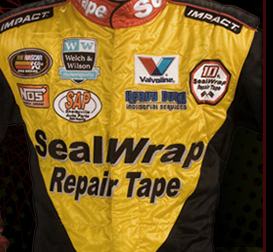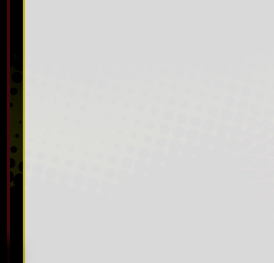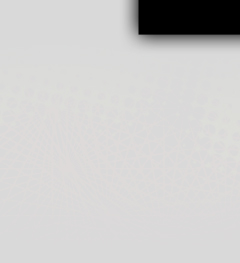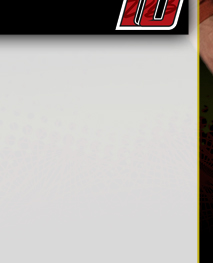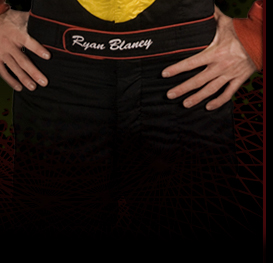 No. 29 Draw-Tite RAM

Coca-Cola 200 powered by Fred's

Talladega Superspeedway

October 6, 2012                                                  

TV: SPEED - 3:30 P.M. EDT

Radio: MRN / Sirius XM 90 - 2:45 P.M. EDT

No. 29 Draw-Tite RAM Team News and Notes

Ryan Blaney, driver of the No. 29 Draw-Tite RAM, will make his fifth career start in the NASCAR Camping World Truck Series season on Saturday afternoon at the Talladega Superspeedway.

This weekend, the No. 29 Brad Keselowski Racing (BKR) RAM will feature Draw-Tite as its primary sponsor.

Saturday afternoon will mark Blaney's first superspeedway start in any NASCAR national series race.

The No. 29 team sits sixth in the owner point standings trailing leader Richard Childress Racing's No. 3 entry by 51 points heading into race 18of 22 in the 2012 season.

"I'm excited to return to the driver's seat of the Draw-Tite RAM after racing in the NASCAR Nationwide Series for Penske Racing at Dover last weekend. I'm ready to get back with (crew chief) Doug Randolph and my BKR guys and look forward to racing at Talladega. I'm sure it will be a different experience and hope we have a short learning curve there." - Ryan Blaney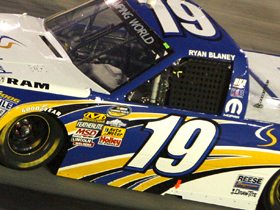 Ryan Blaney Talladega Preview

First Time Out on a Superspeedway









Ryan Blaney is set for Talladega run for BKR.