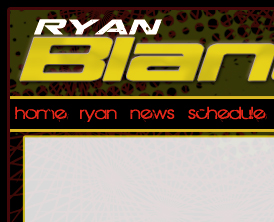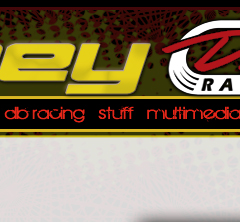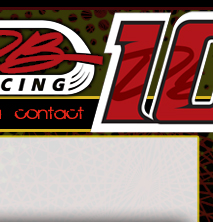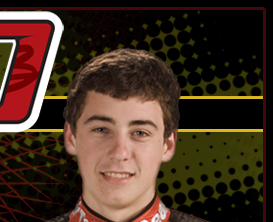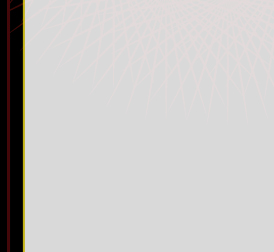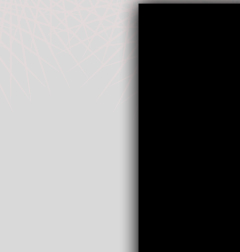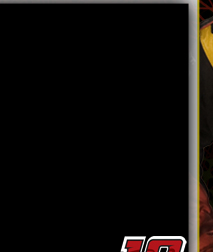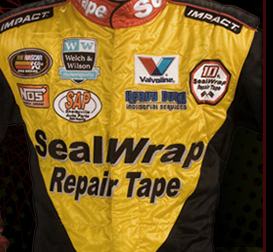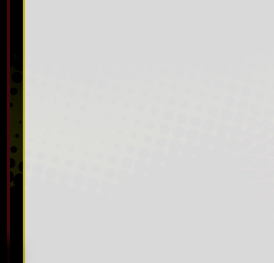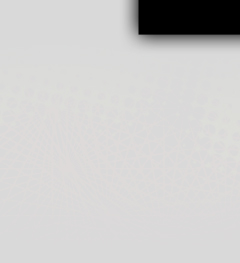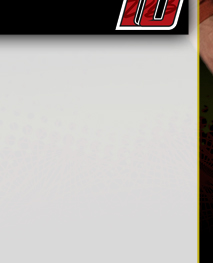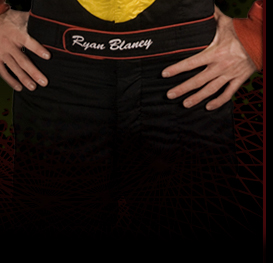 Less than 24 hours after running the NASCAR Nationwide race at Darlington, Ryan Blaney slid in the window of the Carswell Motorsports Super Late Model at Gresham Motorsports Park in Jefferson, Georgia.

Blaney ran in the top 10 nearly all night, but was just unable to run down the front runners en route to a seventh place finish.

"We were just tight the whole race," said Blaney. "The car was decent for the first 10 laps or so, and it just kept getting tighter and tighter the whole race and it was really bad by the end."

Blaney said that a clean, solid 100 laps was just what he needed after his disappointing night at the "Lady in Black" on Friday.

"I was hating myself last night and through the first part of today," said Blaney. "We just have to learn from it and move on, and head to the next race. The next race for the Nationwide car at Kentucky and we will run well there."

Stay tuned to www.ryanblaney.com for more information on Blaney's next Super Late Model start.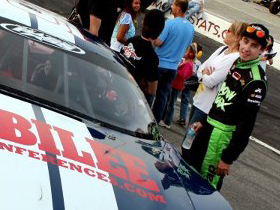 Blaney Takes Top 10 at Gresham Motorsports Park (GA)

Double Header Weekend Ends on Good Note

Ryan Blaney was good at Gresham Motorsports Park (GA). (Speed51.com Photo)