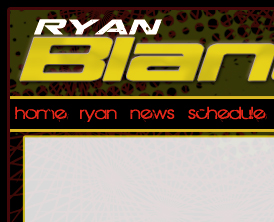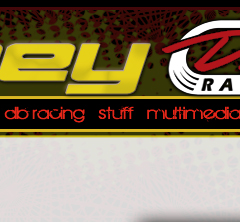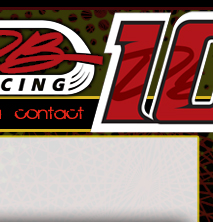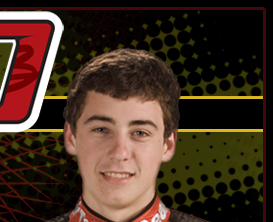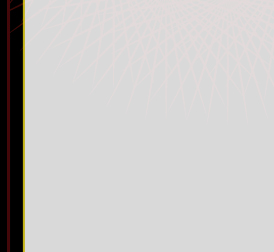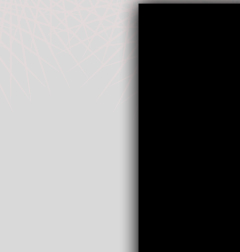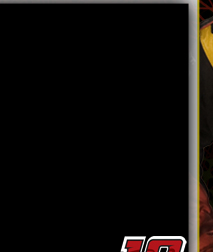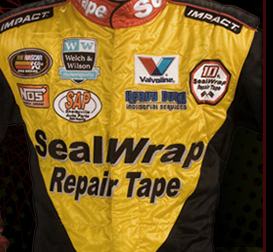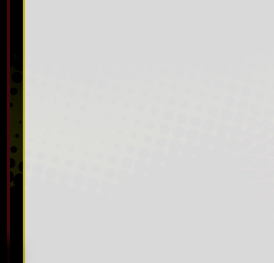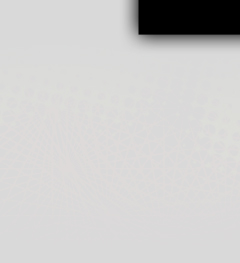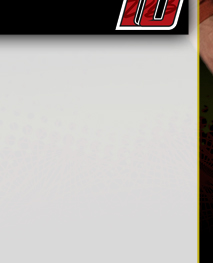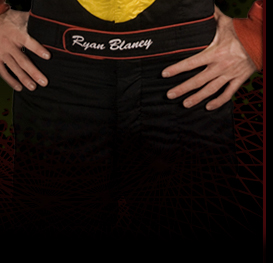 Back in the day, Orange County Speedway (NC) was one of the premier stops on the NASCAR Nationwide Series schedule.  These days it's a training place for the development series such as the PASS South Super Late Model tour, where Blaney was a champion in 2011.  With a return trip to OCS as the final tune-up before the big Richmond Nationwide Series debut this week, Blaney was strong at OCS and led laps before finishing fourth.

"We got the lead and were riding around pretty good," said Blaney.  "I would rather be in the lead than behind those guys in the end.   They said Preston (Peltier) was coming pretty good there and I was getting pretty loose before that last caution.  I knew it was going to be tough to hold him off, he was real good."

Peltier did get by Blaney for the lead before Blaney was shuffled back to fourth in the final rundown.  Come to find out after the race the right front tire had a slow leak after some contact.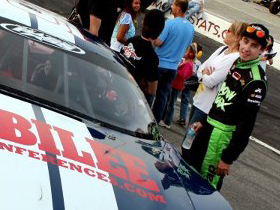 Blaney Posts Fourth-Place Finish at OCS

It's on to Richmond for Blaney and Nationwide Debut

Ryan Blaney before the race.  (Speed51.com Photo)









"We only had 10 pounds of air in one of the tires and we could have finished second," said Blaney.  "It was a tough way to finish, but it could have been worse."

Blaney will be right back into the thick of the action on Thursday night when he runs the NASCAR K&N Pro Series East event at Richmond Int'l Raceway (VA).  Blaney will also make his Nationwide Series debut on Friday night.

"We have always been really good there and I like the place so we should be good," said Blaney.  "I was good in the K&N car there last year.  Nationwide car I am really excited about.  We have prepared a lot and we'll see what happens."