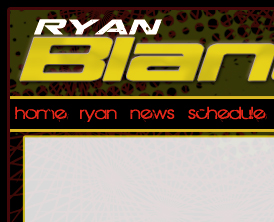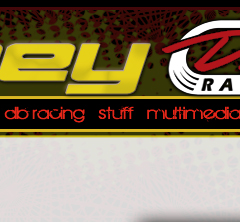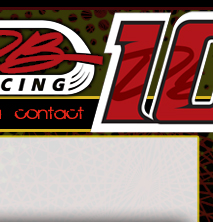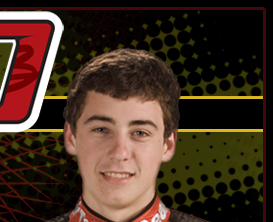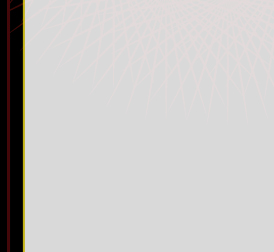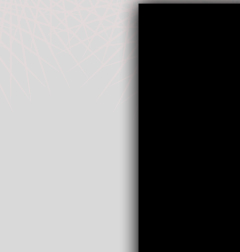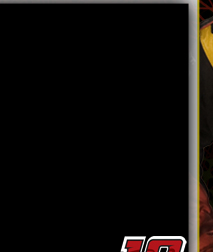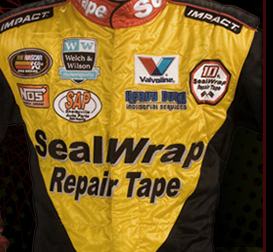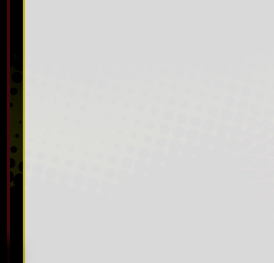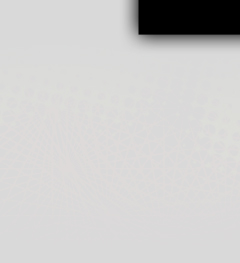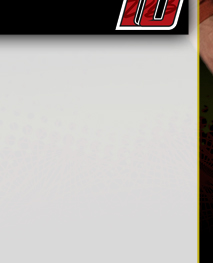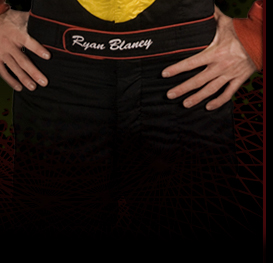 A fast car and determination to fight back from an early-race miscue helped Ryan Blaney put on a show for the thousands of fans at Iowa Speedway Saturday night in the NASCAR K&N Pro Series East and West combination race, the Graham Tire 150.  

Blaney qualified fourth for the star-studded affair after setting quick time in both of the event's practice sessions.  When the green flag flew, Blaney immediately noticed an issue with his Seal Wrap No. 10 Toyota.  But once he had a chance to get it corrected, Blaney rocketed back through the field to a second-place finish.

"We were pretty good throughout the day," said Blaney.  "We won both practice sessions and we had a really good racecar.  We qualified fourth and kind of made a little bit of a mistake at the beginning of the race.  We left the cowl cover on and threw a lot of horsepower away and we went backwards at the beginning until we could pit.  I think it was around lap 30 that we got a caution and were able to pit and we got it off.  Then we made our way up through the field pretty well and I think at the halfway break we were ninth. 

"We got really tight at the end of that first segment," said Blaney.  "We kind of over-adjusted and got a little too loose the second half of the race.  But, we could really make up some time on restarts.  That's where we were really strong.  We were picking them off really well.  We were running fifth and it looked like that's where we were going to end up with 10 laps to go.  Then (Cale) Conley and (Brett) Moffitt got together and we jumped right up to fourth.  We got by Moffitt and then the caution came out.  That was really good because we were good on the high side all night and that's really where I wanted to be." 

With the top spot now back in plain sight, Blaney weighed his options under caution before taking the green flag for the final restart of the night.

"It seemed like we could make really good time," said Blaney.  "And I was trying to think of all the scenarios in my head to try and just get to the outside of Chase (Elliott, leader).  And then Conley had a little bit better restart than I expected and he got through one and two a little bit better than I did.  We got by him coming to the white to end up second, but I think if we had a few more laps we could have run down Chase.  Still, not too bad of a night from having to go to the back of the field and work our way back up."

Now Blaney will change pace a little bit this weekend as he steps back behind the wheel of a Super Late Model to rejoin the Pro All Stars Series at Concord Speedway (NC).  Blaney will drive the Carswell Motorsports No. 98 Super Late Model in the CV Products 125 at Concord Saturday night, May 26th.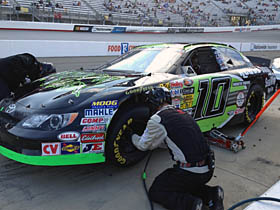 Ryan Blaney Works His Way Through the Field for Runner-Up Finish in East/West Showdown at Iowa

North Carolina Driver Runs Out of Laps Chasing Down the Lead in Graham Tire 150

Ryan Blaney worked hard to get his No. 10 machine back to the front of the field. (Speed51.com Photo)