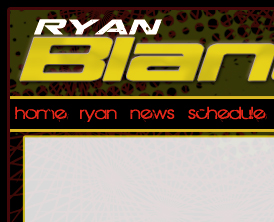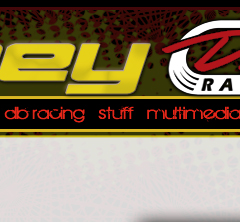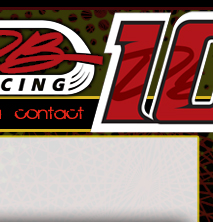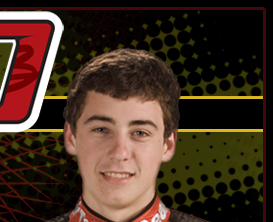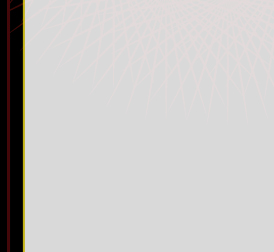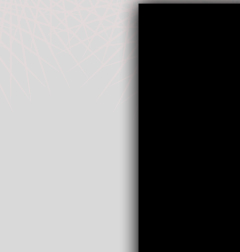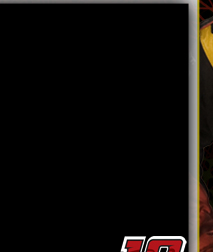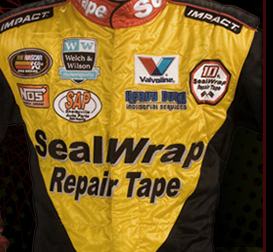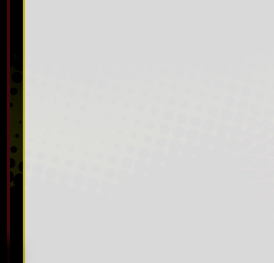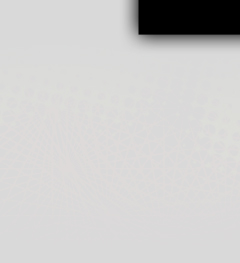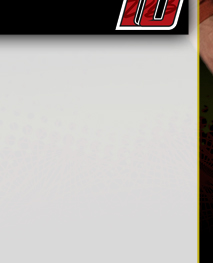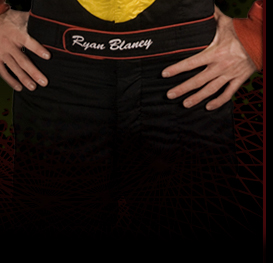 There must be something in the water over at Hickory Motor Speedway (NC) that does not go well with Ryan Blaney.  A multi-time PASS South winner and the defending series champion has found Hickory to be a bugaboo of sorts.  Blaney has never won at Hickory in a PASS event, but always has a strong car and is in contention.  He never got to show much of his hand this time around either, as Blaney wrestled the No. 98 Casrwell Motorsports car to an 18th-place finish.

"We had planned to ride around up front and just set our own pace," said Blaney.  "We took off after the first restart and we could tell that something was wrong as the car just got tighter and tighter during the race.  We think it was something in the rear end." 

For Blaney this is the first time he has driven in the PASS South ranks for another team besides his family's operation.  The Carswell team won a bunch of races with Justin Wakefield behind the controls and they hope to do the same with Blaney this season.  They are not running for points, but they are racing for wins.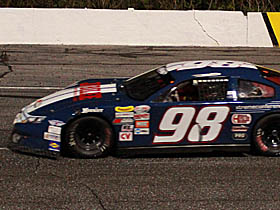 Defending PASS South Champ Struggles at Hickory

Blaney's First Run with Carswell Motorsports Does Not Go As Planned

Ryan Blaney working the corner at Hickory.  (Speed51.com Photo)









"We get along real great and the communication is there," said Blaney.  "We can't get too down on our spirits about this race.  We know what we can do together and we have to stay focused for Orange County.

Blaney will be back in action at Orange County Speedway (NC) in two weeks on April 21st.  This will mark the second race for Blaney with the Carswell Motorsports team.